Posted by
Chelsea
on
Thursday Sep 22, 2011
Under
Preschool
I cannot believe that you are 3! It seems like just yesterday I was holding you in that hospital bed staring lovingly at your face.
What a year this has been little one! You've become little miss personality and smarty pants! Holy moly (one of your favorite expressions) you never cease to amaze Daddy and I. You LOVE to sing, ride your bike, play with Tessa, SWING ALL BY YOURSELF on the big kid swing!, love your ABCs, you are scarily good at math, you love to camp, to read, and to play with your baby dolls. You also LOVE to eat! Especially blueberries, raspberries, and frozen peas (yes, you eat them frozen and get really upset when they thaw). I love you more than words can describe.
A look back at the year, in pictures:
September 2010-your 2nd birthday: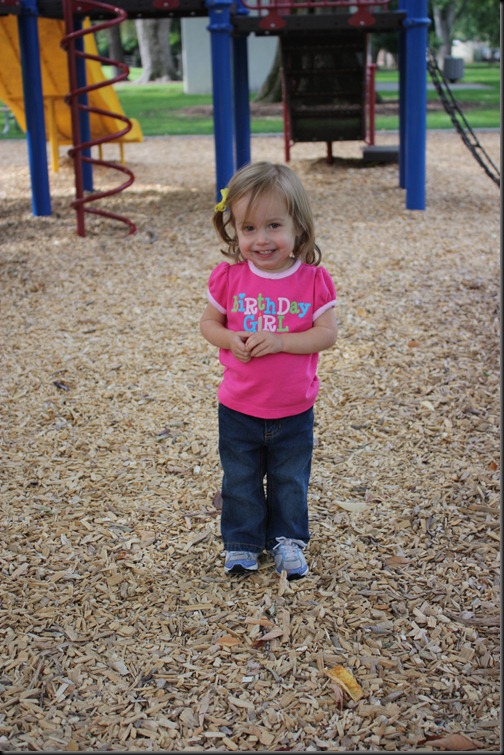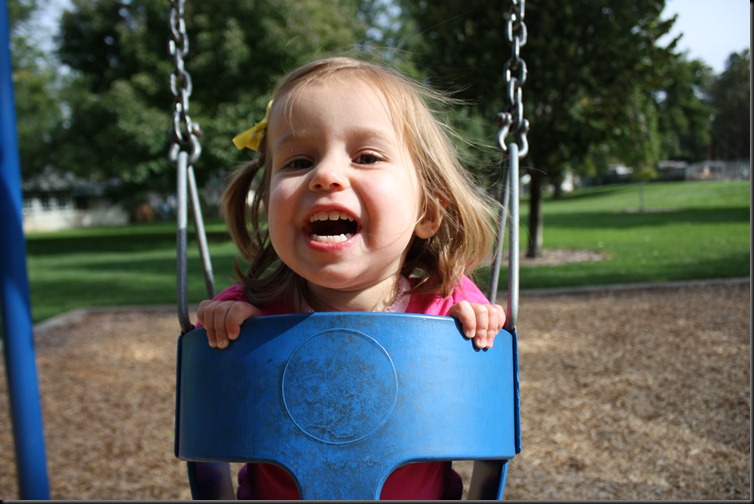 October, at the zoo: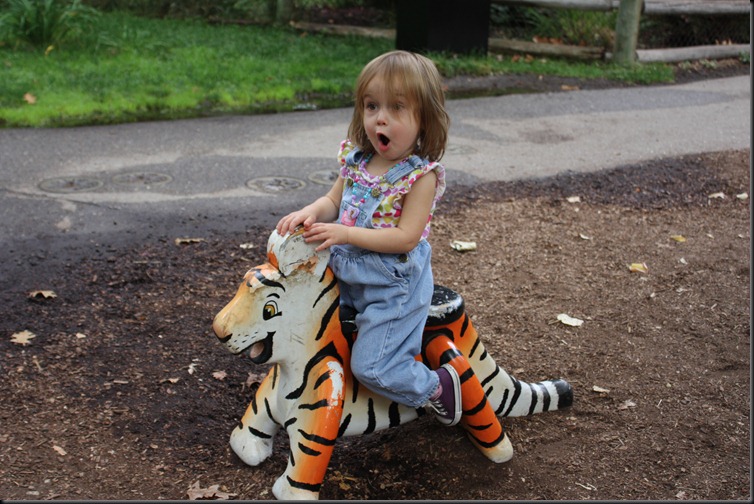 Cabo in November: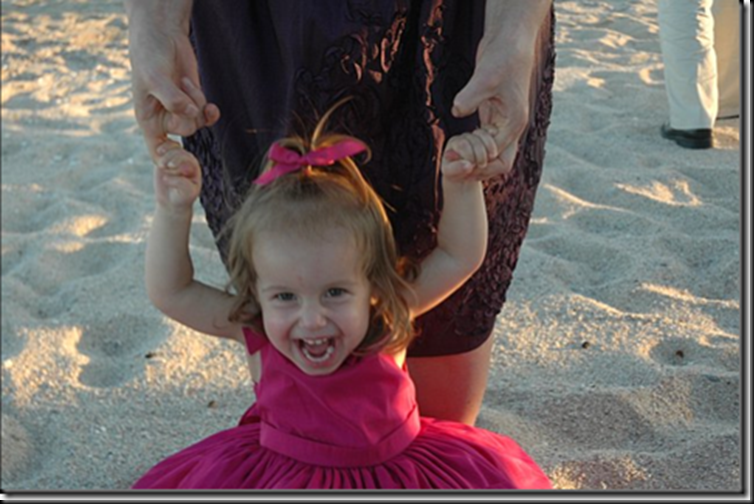 And then SNOW!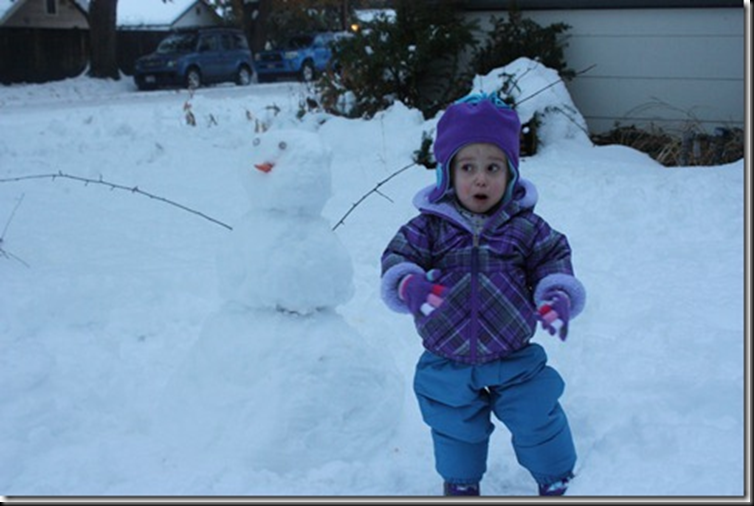 December, getting out Christmas Tree: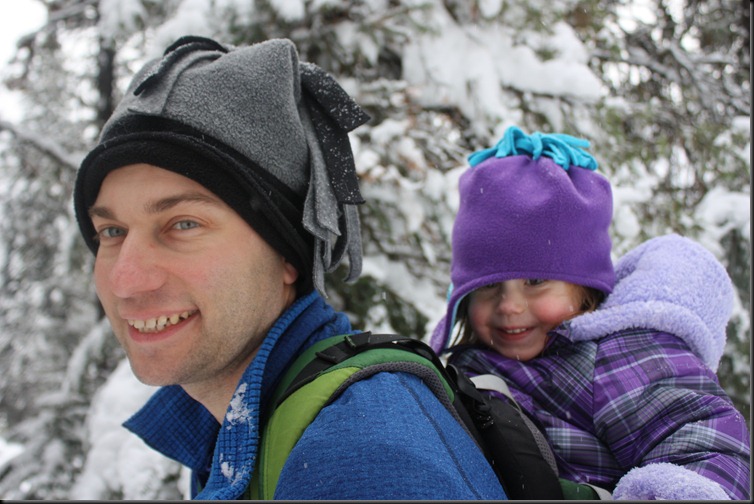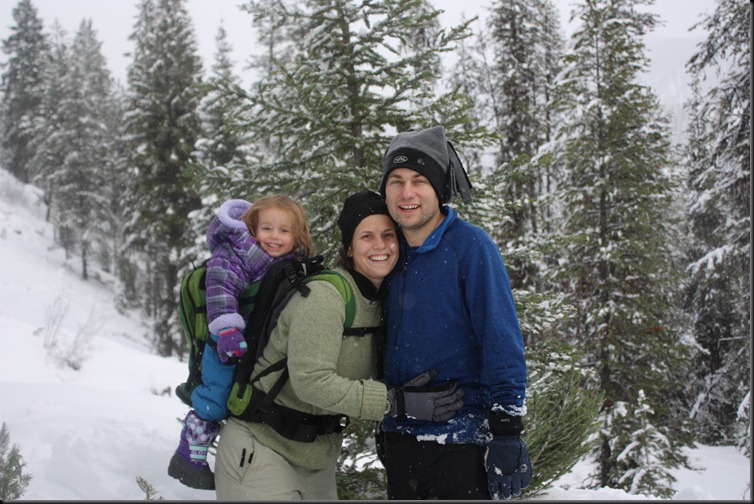 January, at the Library!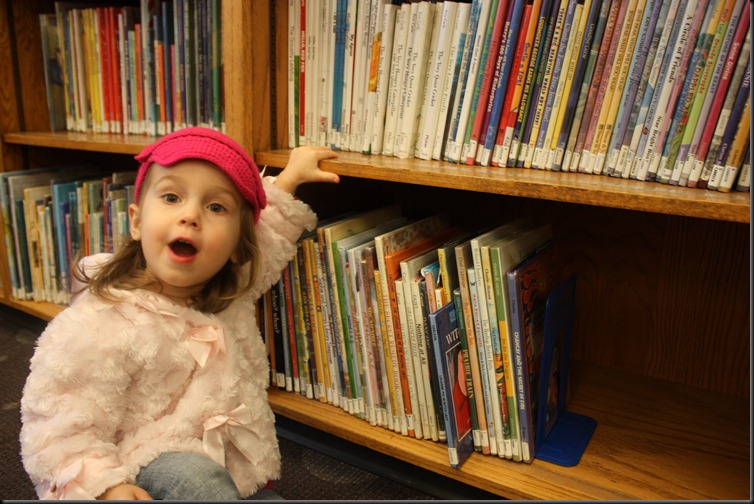 February, Tessa's Birthday: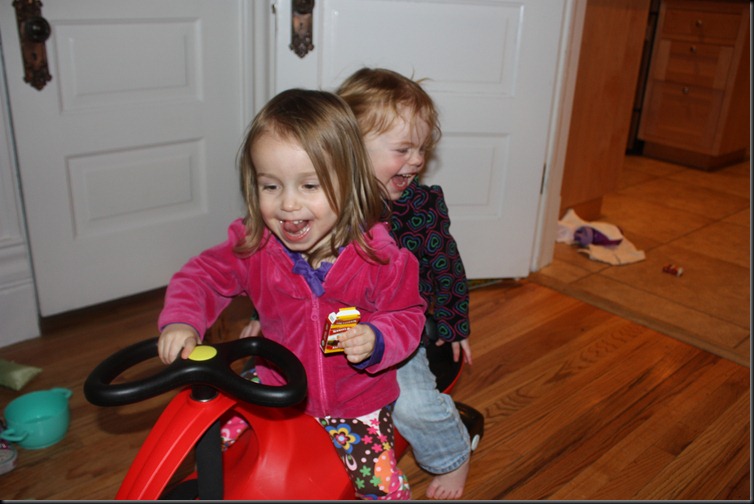 March, striking a pose for Mommy: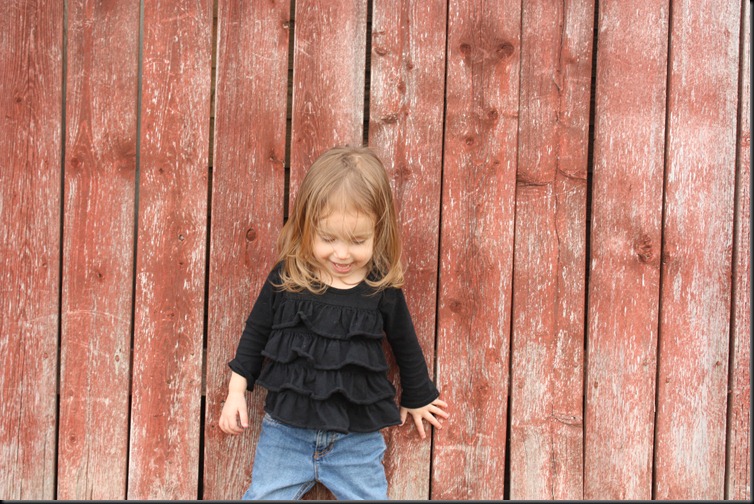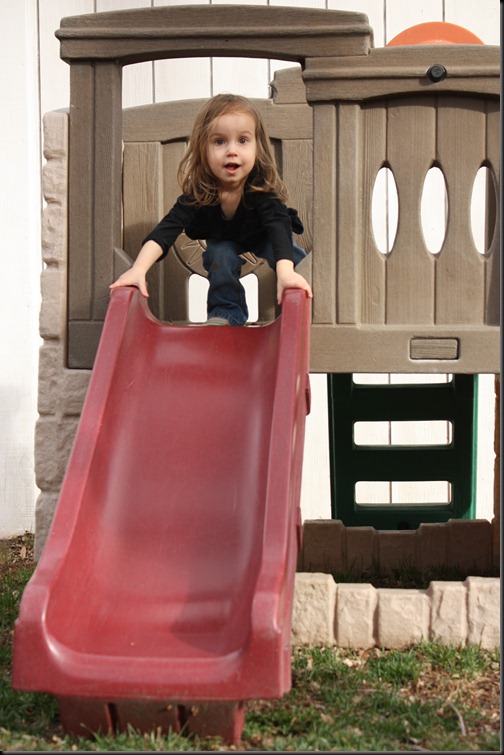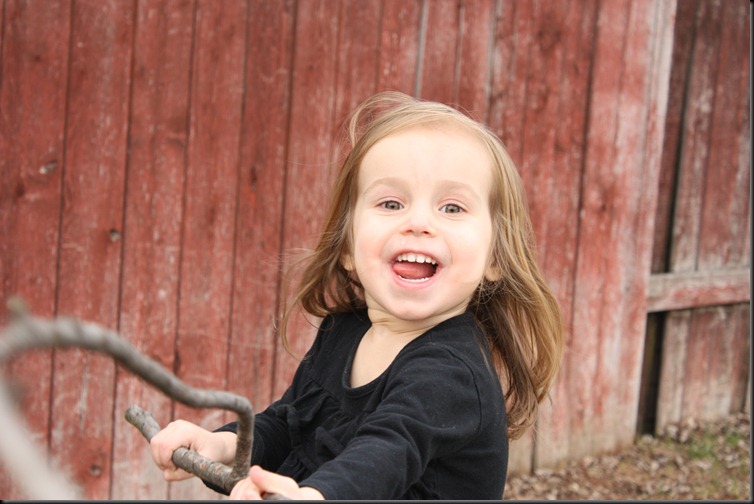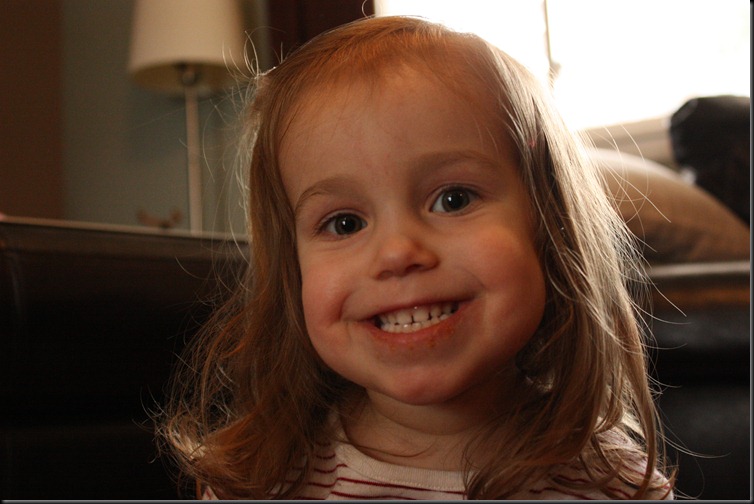 Easter in April: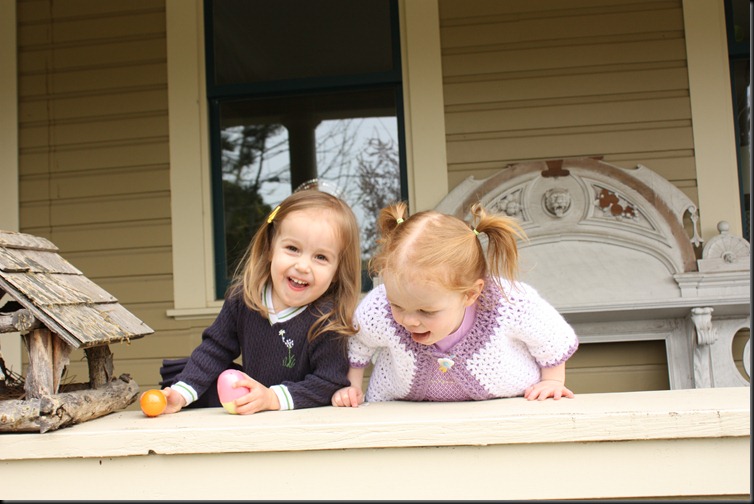 Camping in May: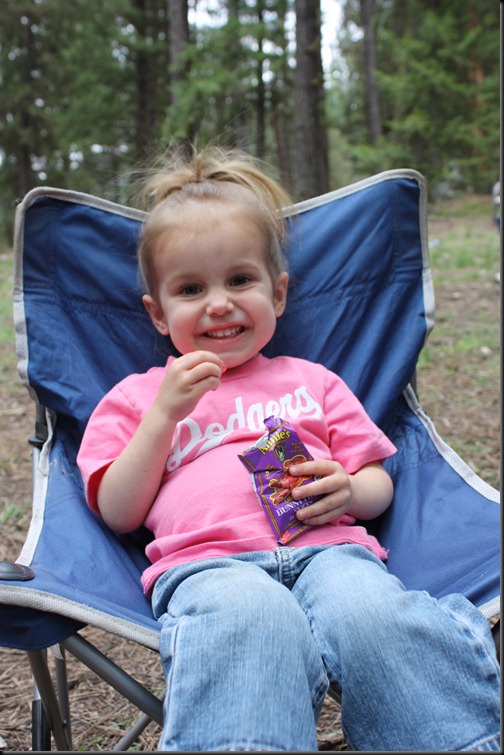 Disneyland in May:
LA in June: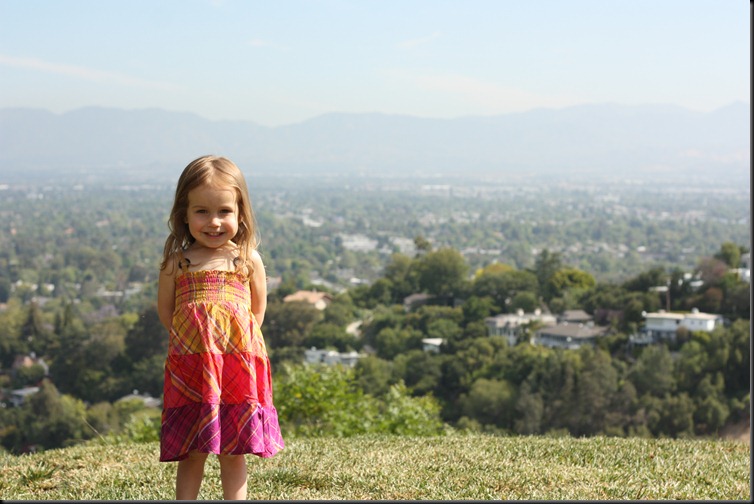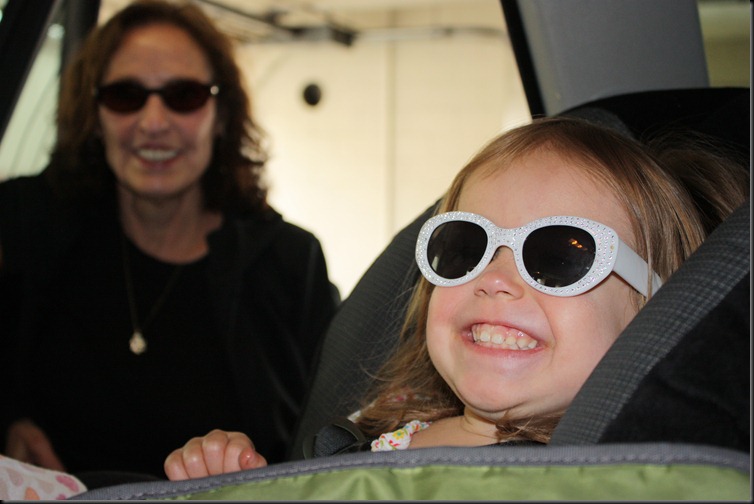 PA in July: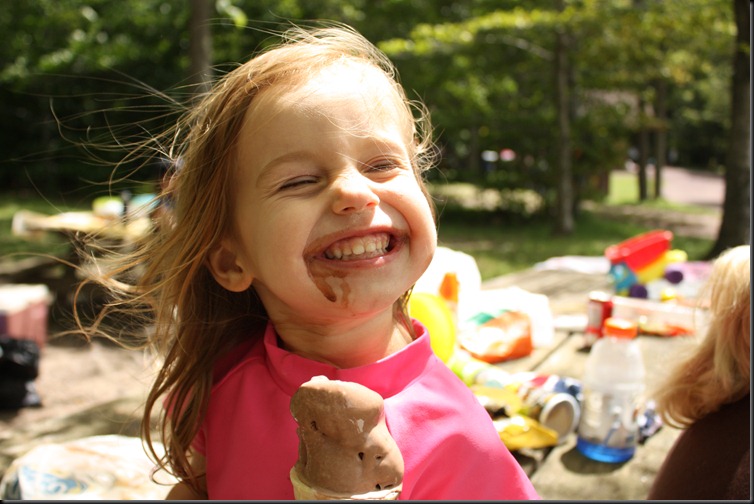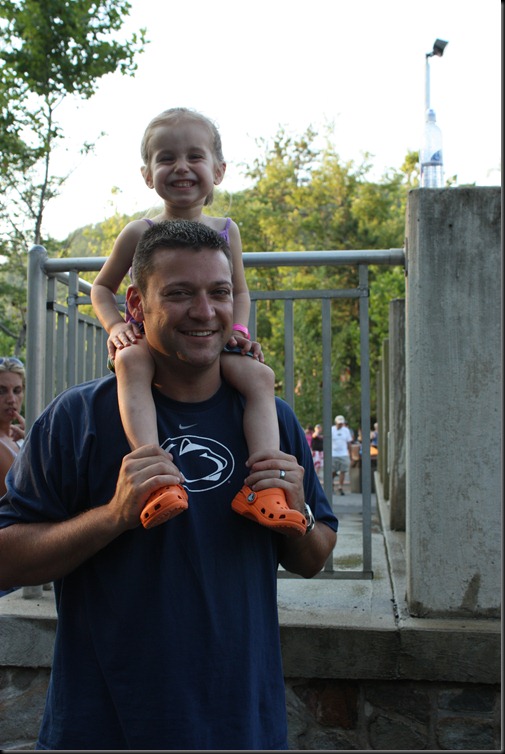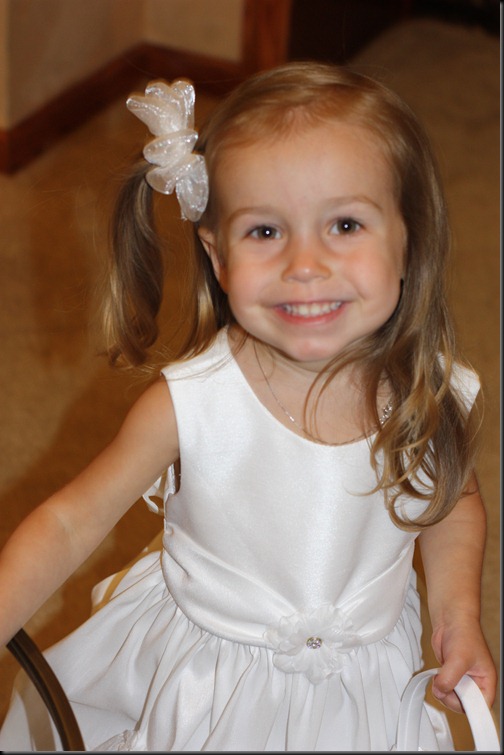 Camping in July: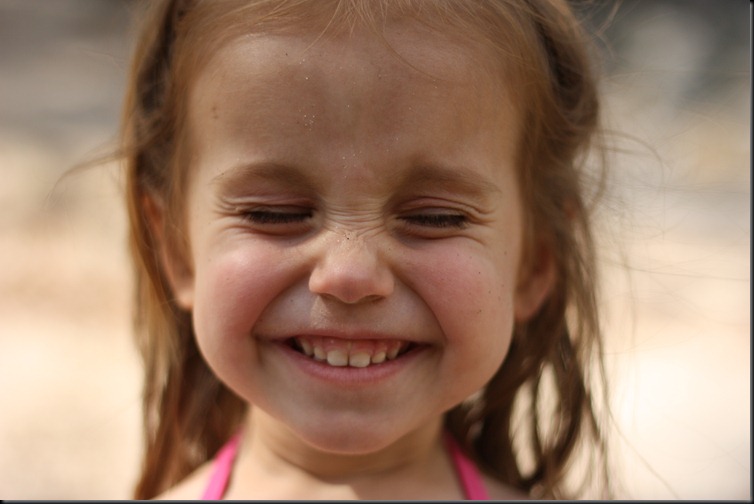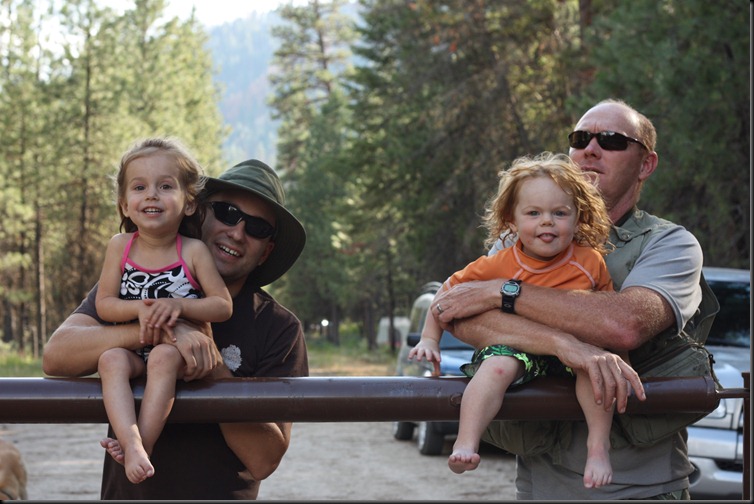 Fireworks in July!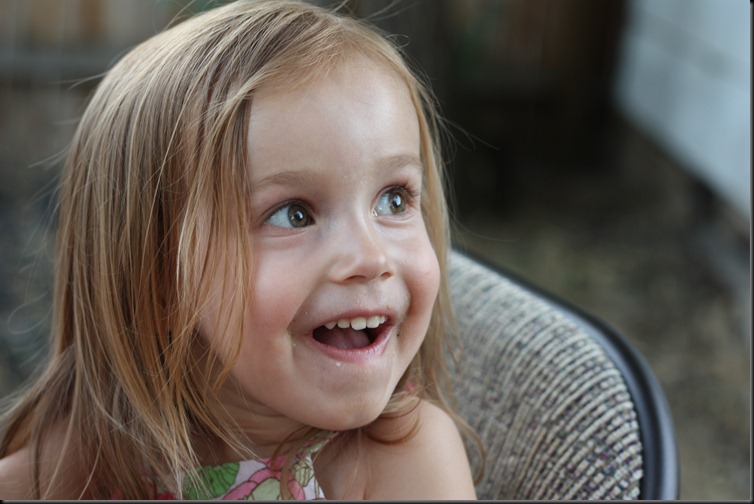 Fresh Veggies in August!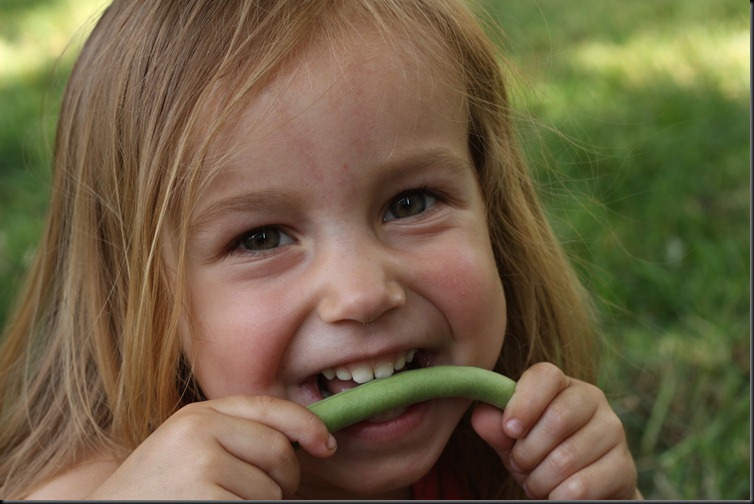 My almost 3 year old in September: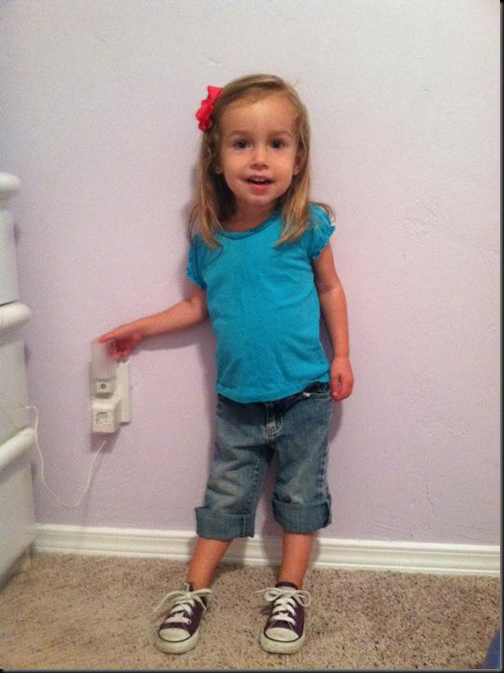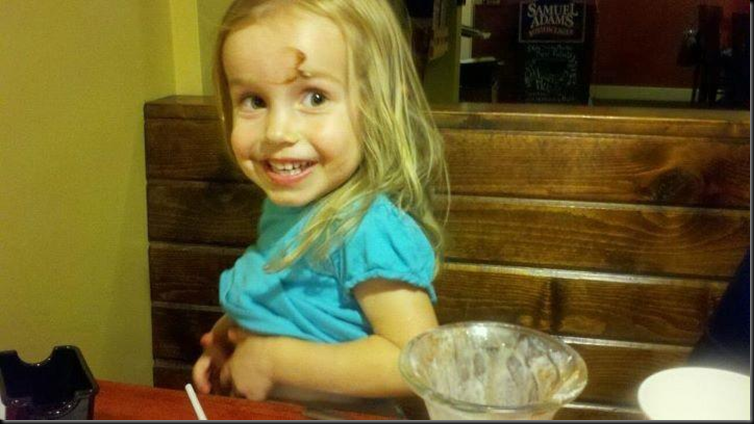 You just woke up and said, "I was 2 yesterday and today I'm THREE!"
Smarty pants indeed.
You take my breath away every day:
6 Responses to "Happy Birthday Lucy"