Posted by
Chelsea
on
Sunday Aug 7, 2011
Under
Infancy
We've been BUSY this weekend.  My Aunt Marci and Uncle Richard came to visit from Bakersfield.  Here're some fun pictures.
Breakfast with the lions again!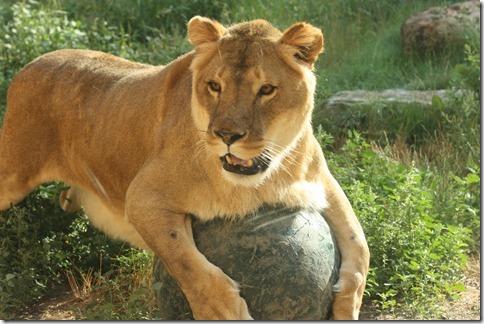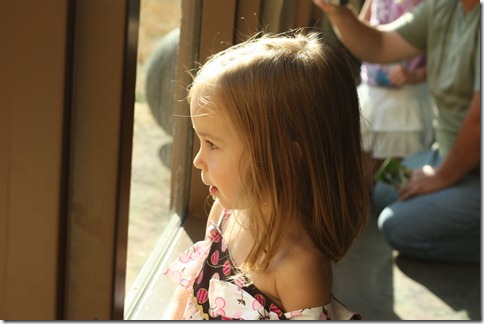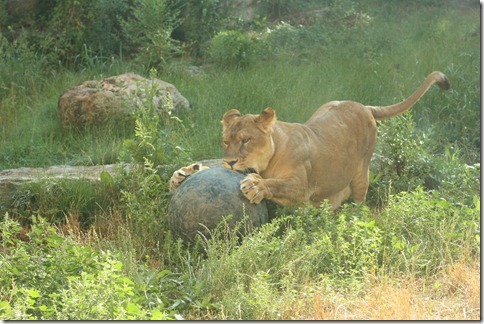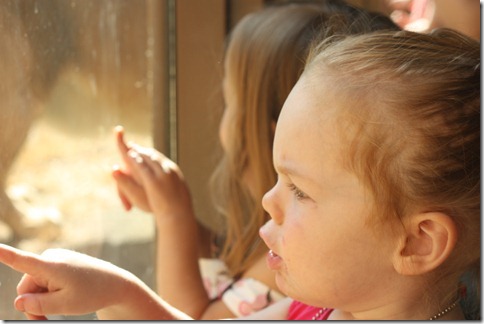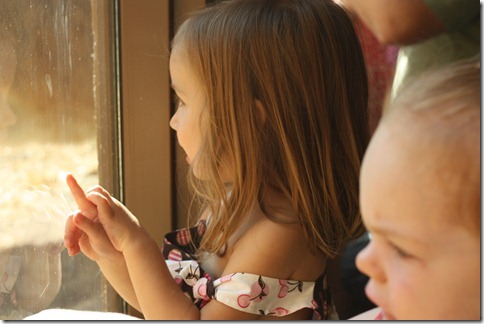 Meeting a Walaby!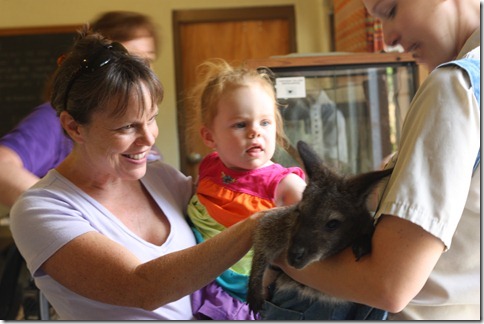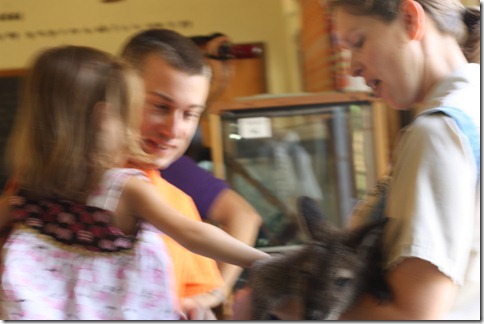 (great camera skills, eh?)
Feeding the giraffes: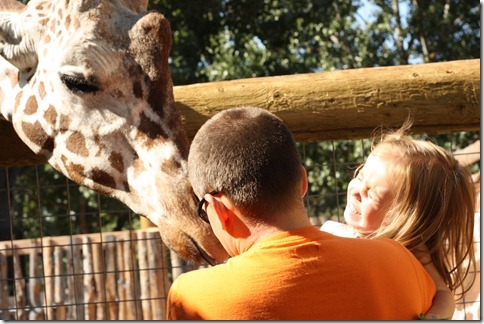 The zebra!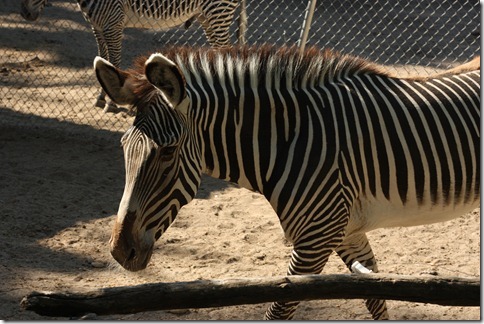 The butterfly exhibit: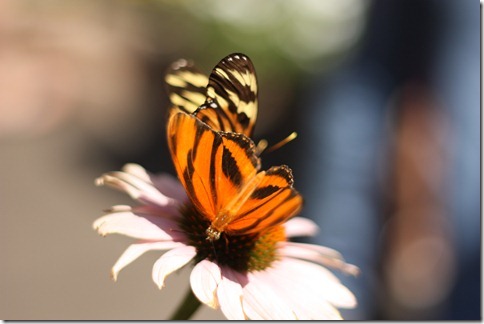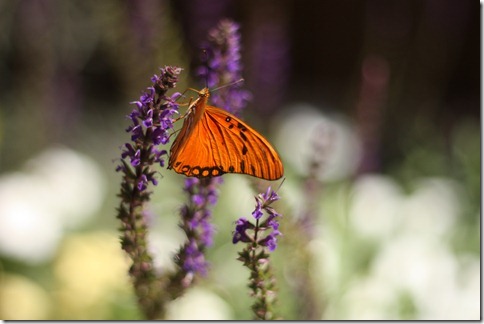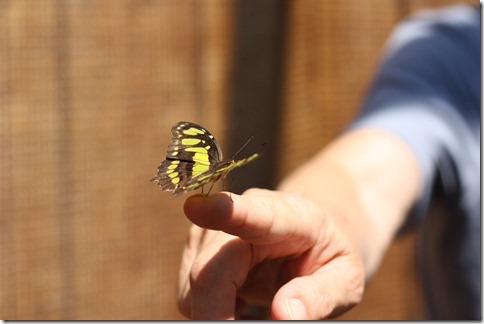 Just being freaking cute: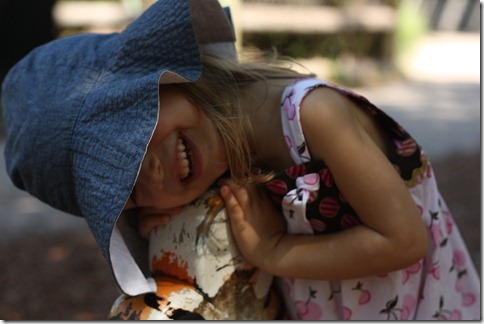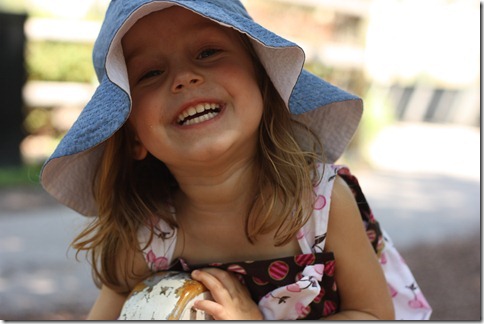 Silly Daddy/Uncle Shaun: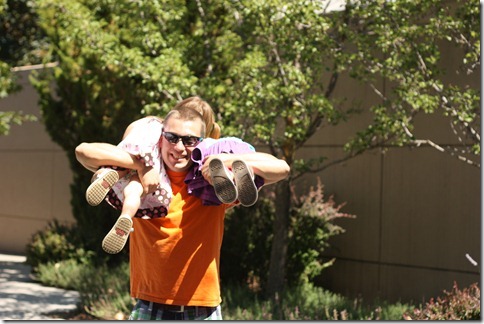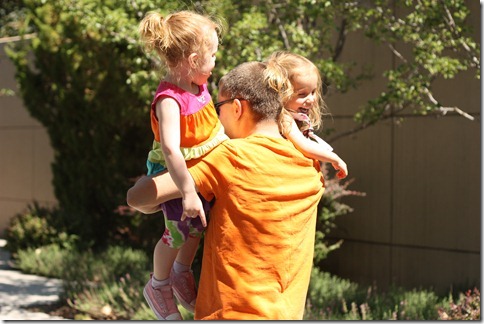 What a fun time!
Tags : breakfast with the lions, feeding the giraffes, zebra, zoo boise | 1 comment