Posted by
Chelsea
on
Sunday Jan 2, 2011
Under
Infancy
We started the year off just getting home from visiting Cousin Tessa in the snow!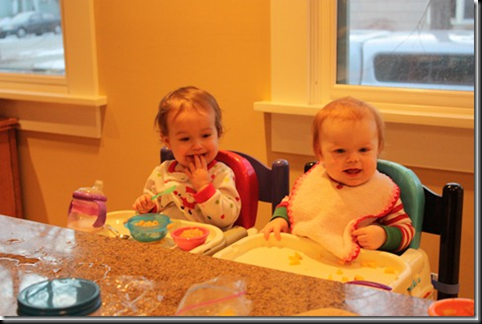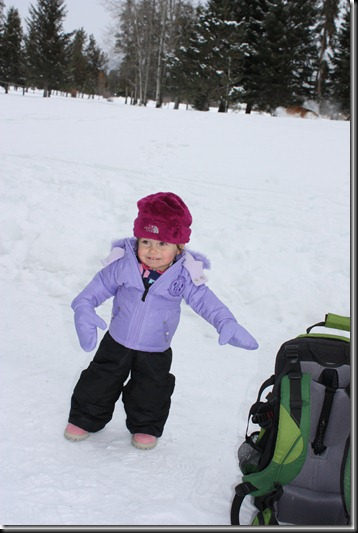 Lucy got a trim!
Had a school performance: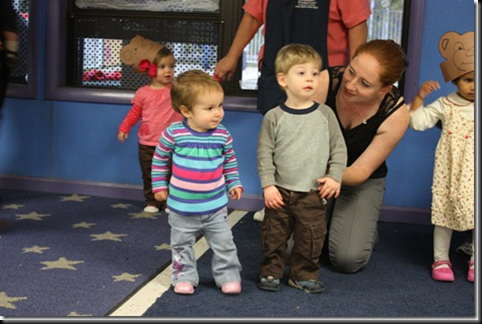 Discovered her love of bananas: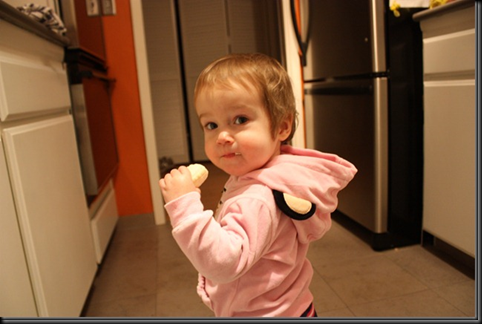 Mama's underwear: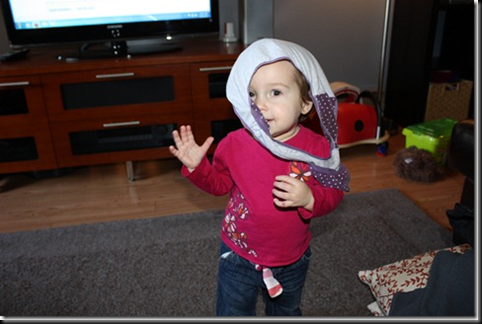 And artichokes!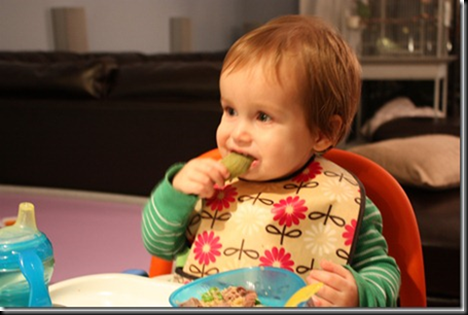 And Mommy's camera: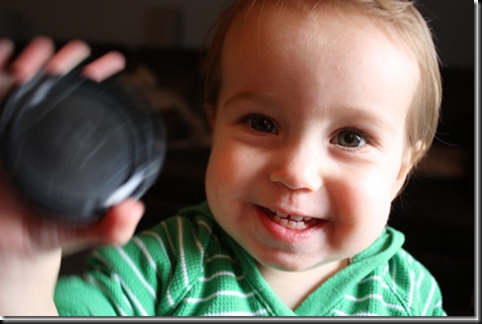 And she just looked cute!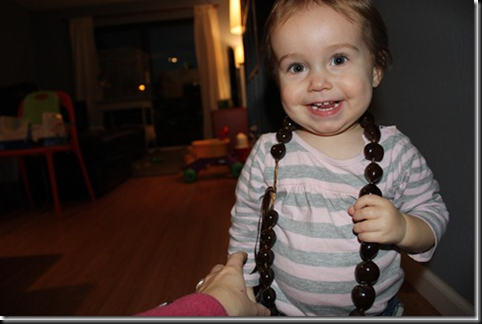 We started February with a hike: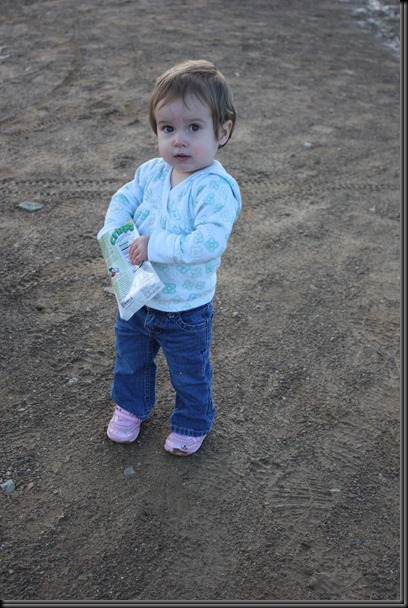 Started wearing headbands: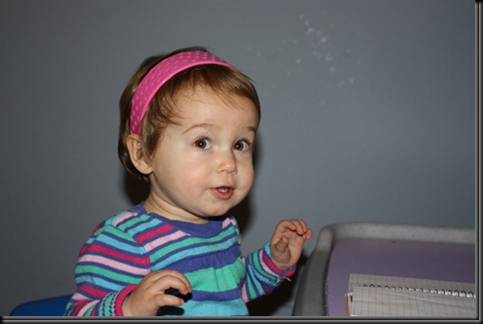 Ate more bananas: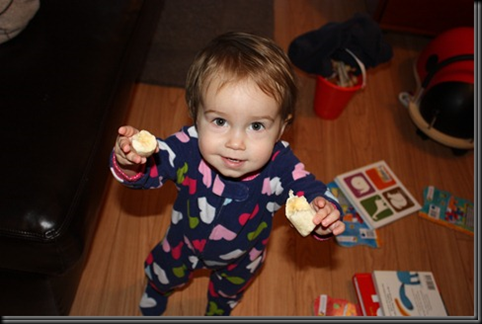 We flew to Idaho for cousin Tessa's birthday (and Mommy started getting some ideas):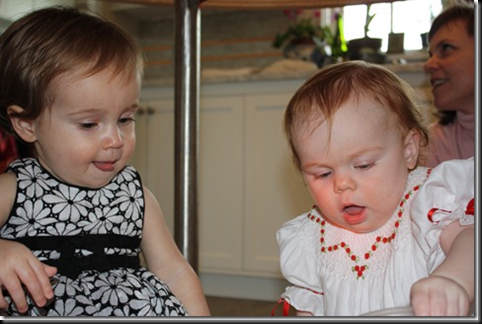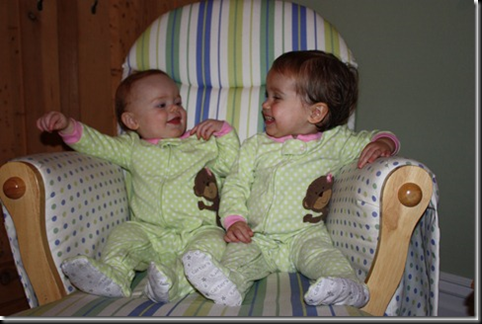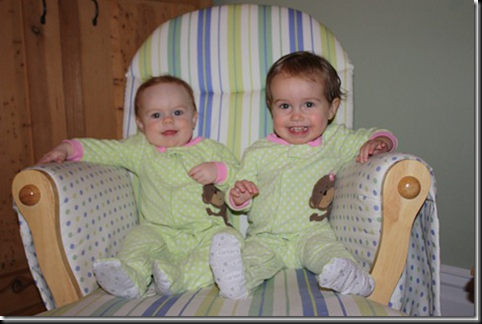 In March, she got her first fat lip: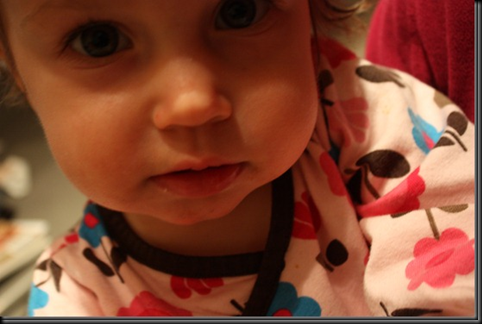 And got a cute Spring dress: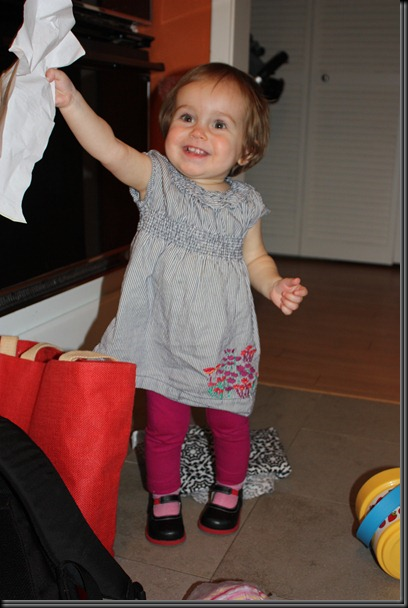 Took swim lessons: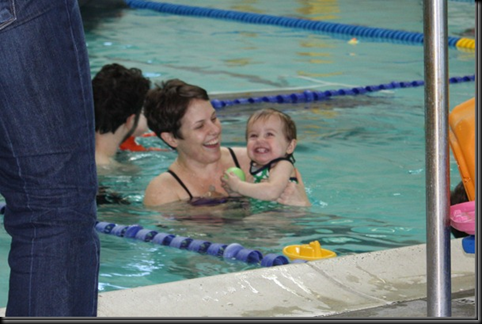 Visited the beach: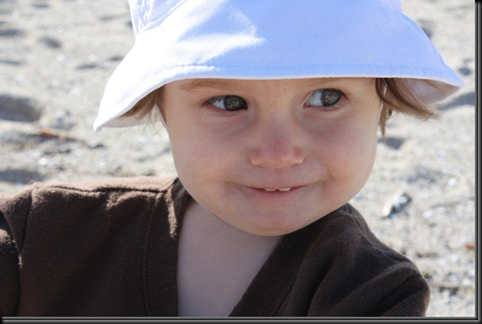 Ate breakfast naked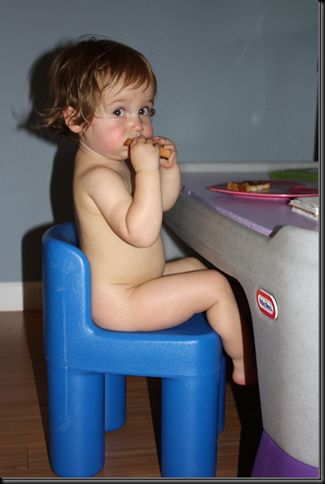 Got some skinny jeans: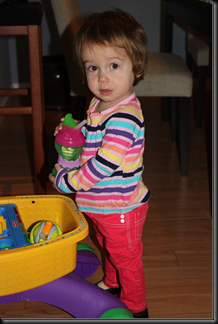 Went to the aquarium: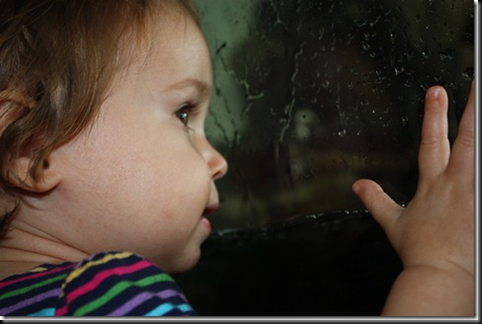 In April, we were back in Boise (wonder why?):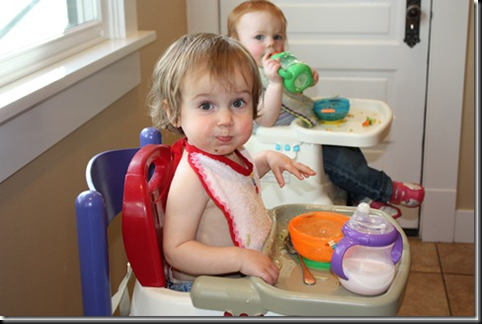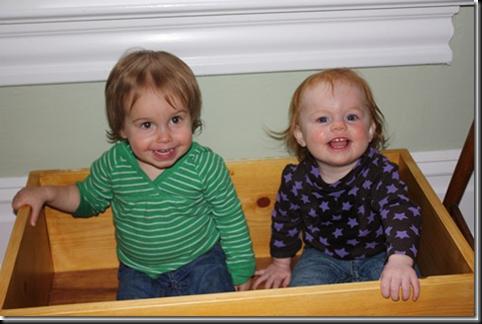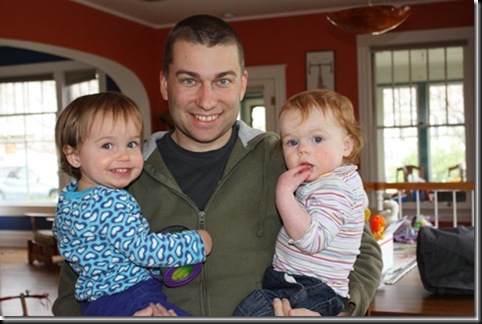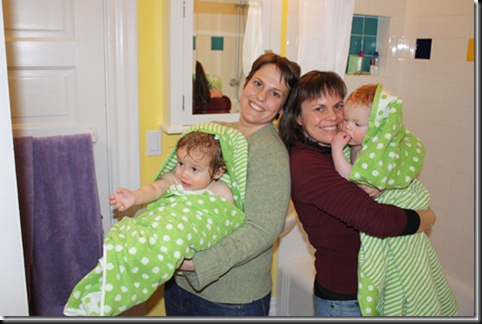 When we got back "home" Lu got her first bike: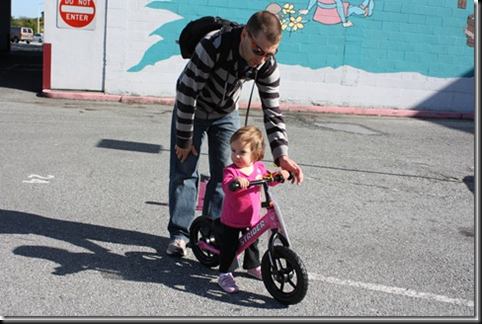 In April, Lu also got a visit by many friends!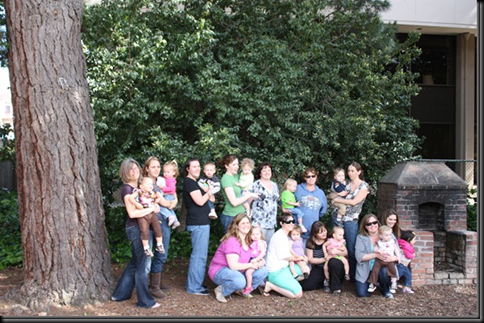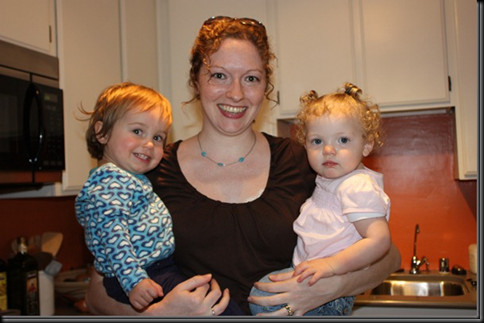 And then we dropped our bomb-we were moving!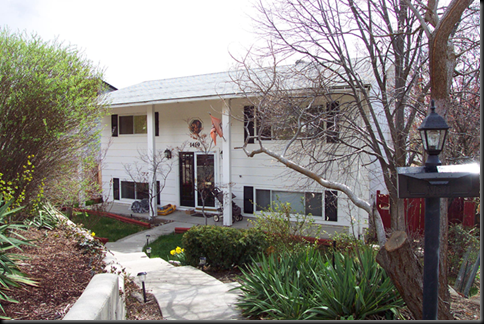 Somewhere where there is a backyard!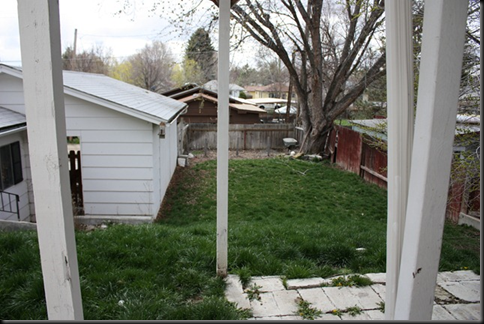 In May, Lu went to her first Major League Baseball game: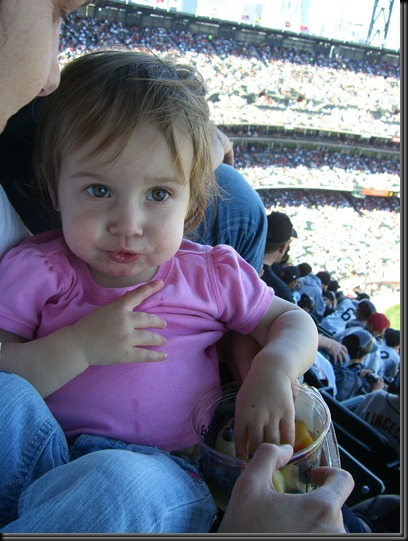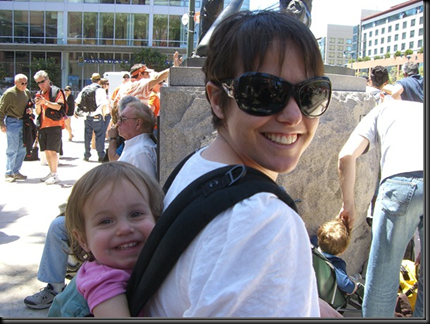 She had her second school performance: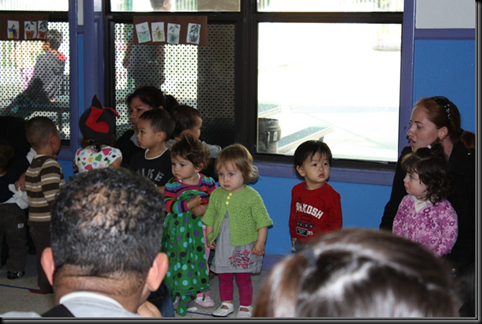 Watered our garden: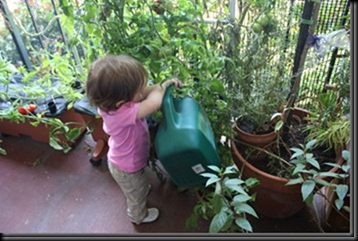 Got better at Legos: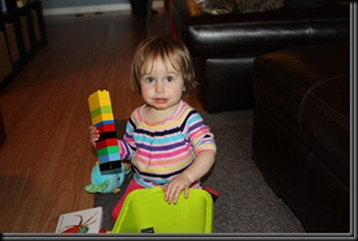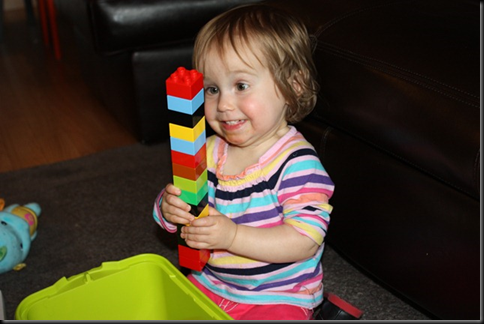 Went to the zoo: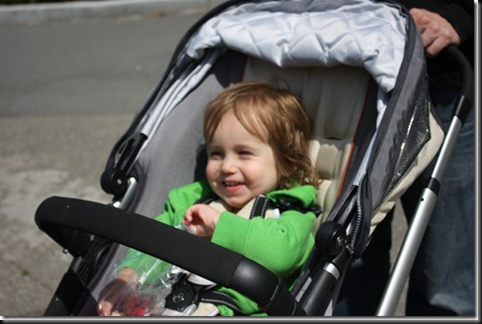 Discovered her style: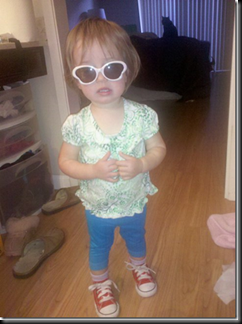 Then we went to LA to visit family: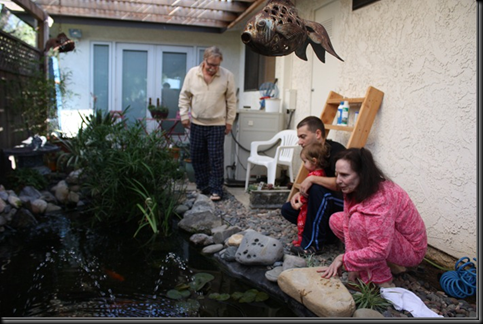 And swim: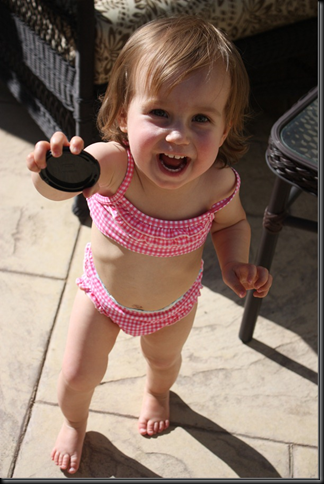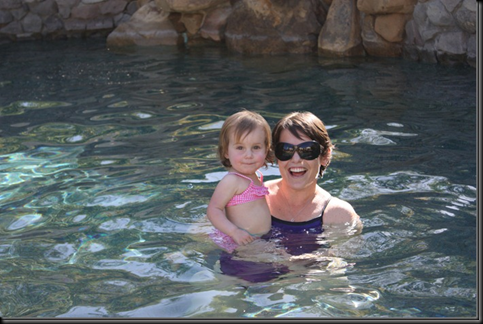 Saw one of her favorite people: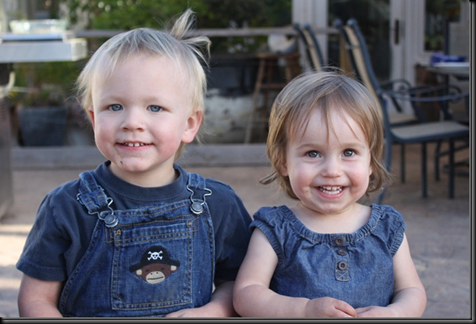 And was just plain cute: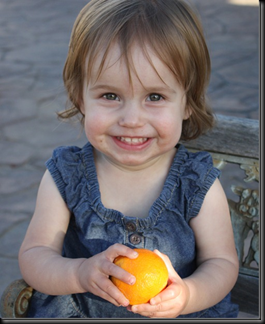 In June, she played with her friend from Kansas: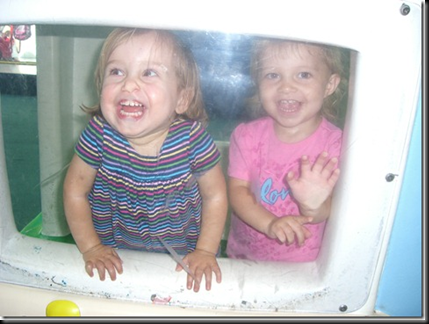 And then WE MOVED!!!!
We had no furniture in July: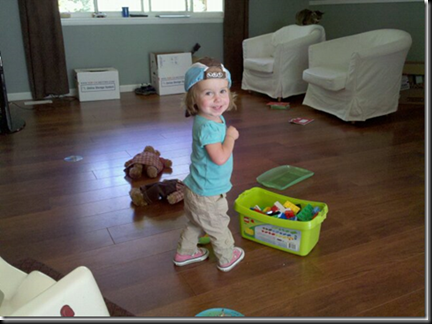 We hiked with Lala: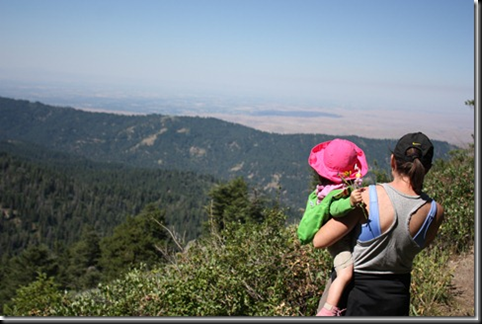 And Daddy: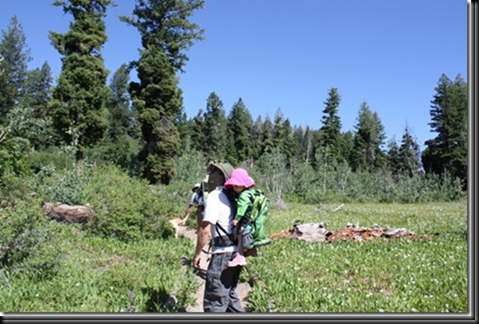 We had a FUN fourth of July: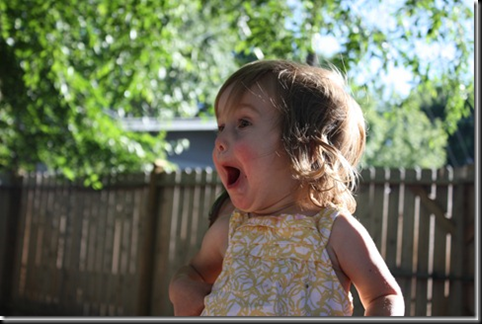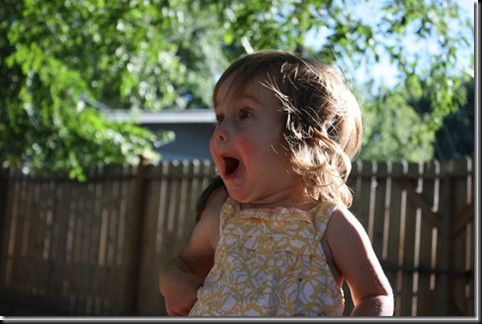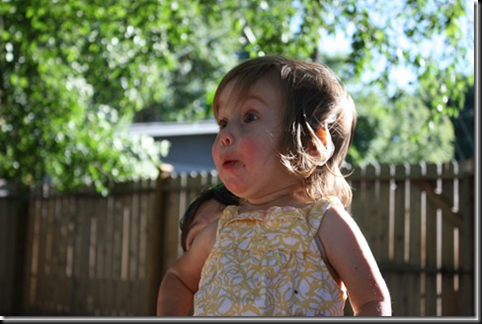 Hung out with Aunt Megan: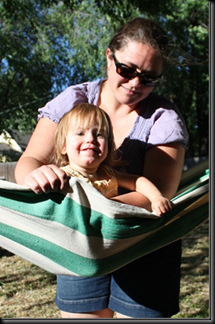 In August, we went to the fair!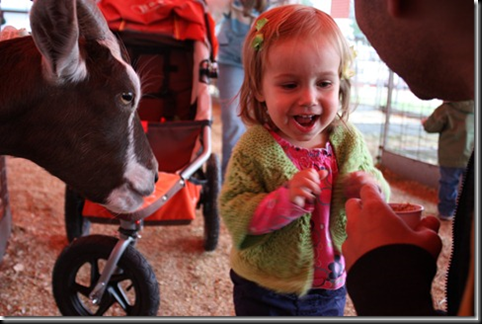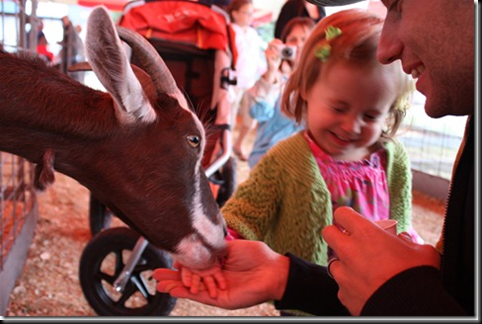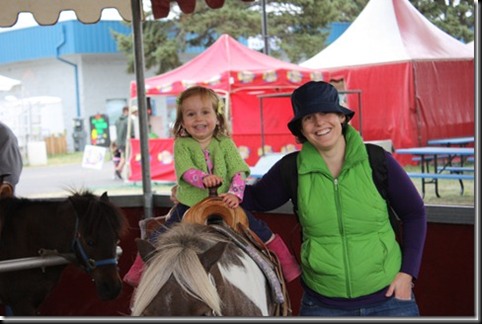 In September, we went to Pennsylvania!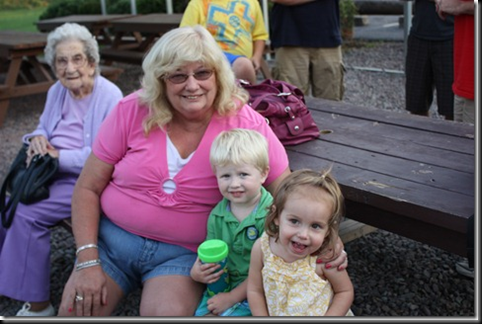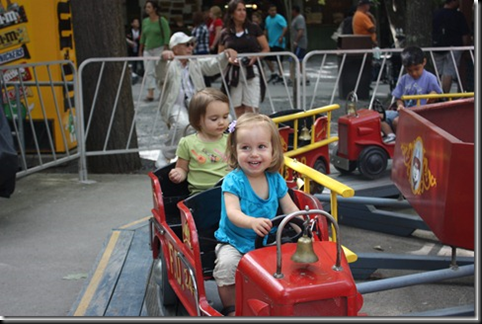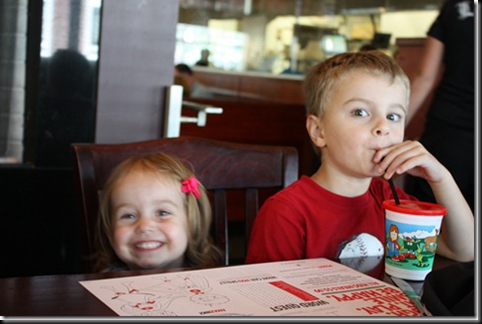 And DC!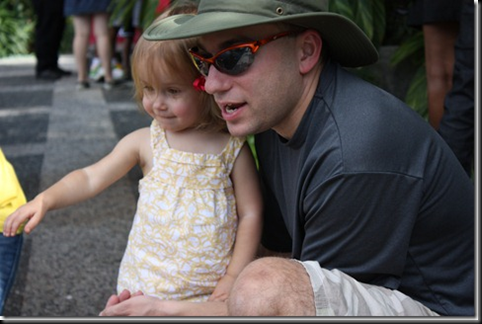 When we got back, Lucy turned 2!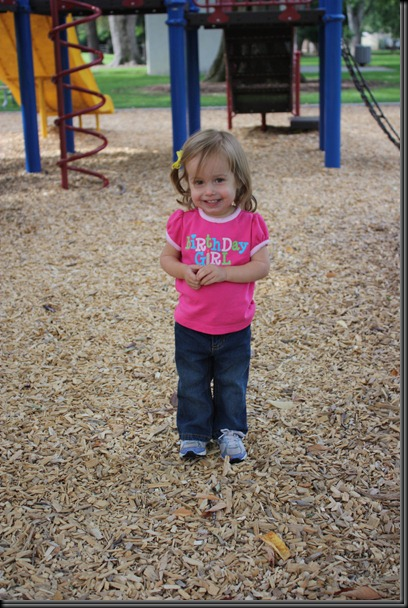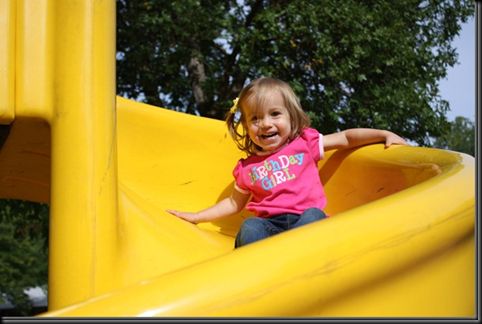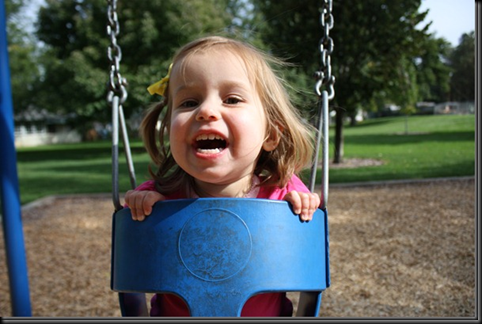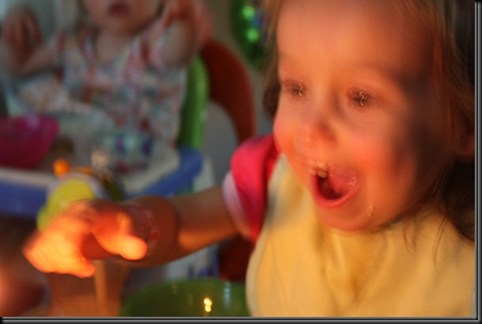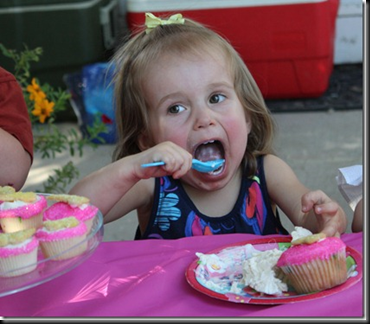 In October, we went to a pumpkin patch: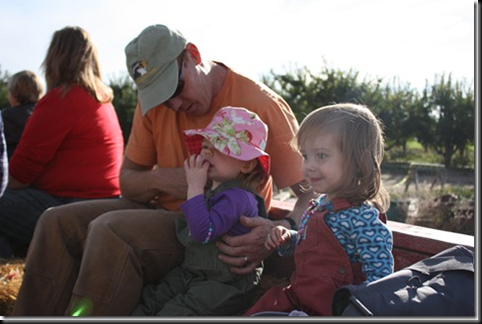 And picked out her pumpkin!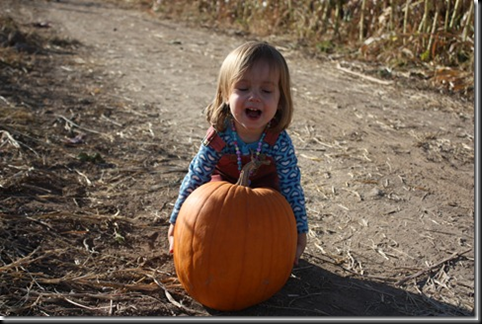 She worked on her style some mere!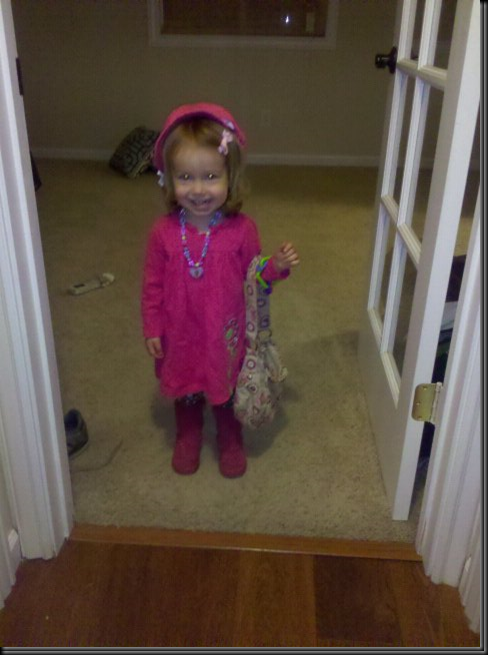 She started at a new school: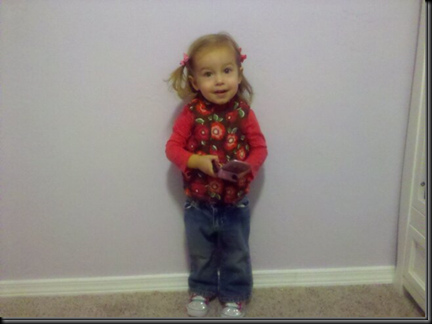 And got a big girl bed!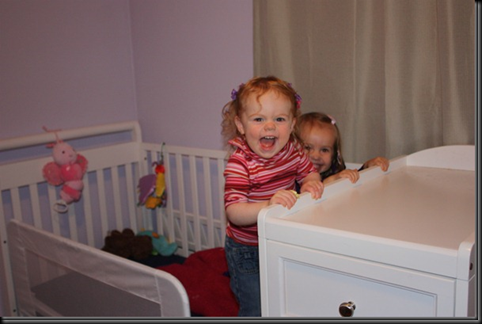 And went trick or treating!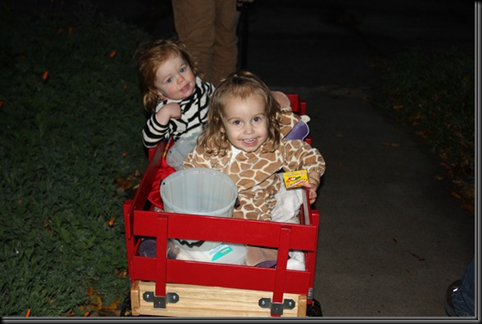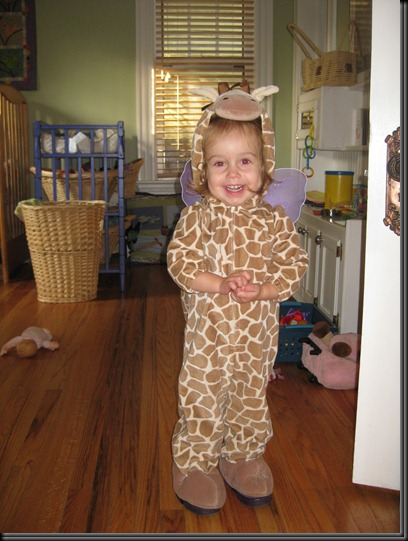 In November, we went to Mexico for Jake and Amy's wedding!
Where there is junk food!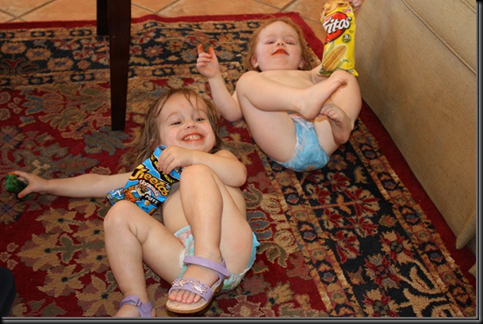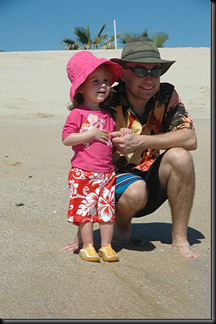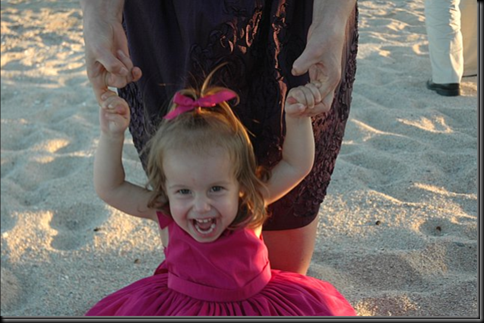 She discovered vaseline!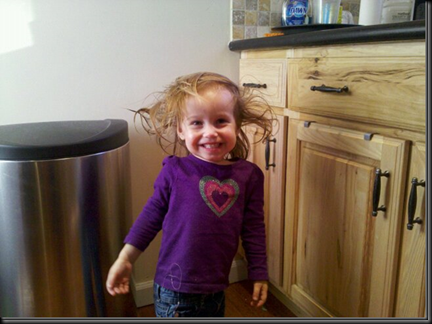 We had an awesome Thanksgiving: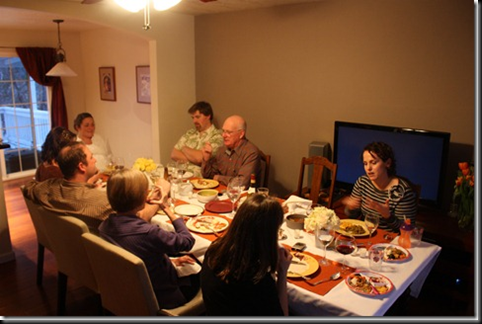 Froze to death at a Christmas parade: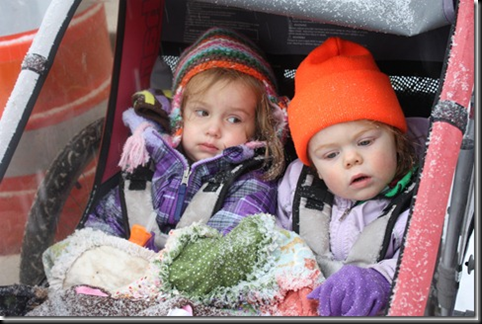 Then in December, we learned what snow really was!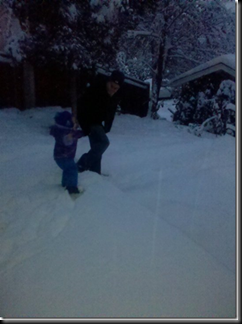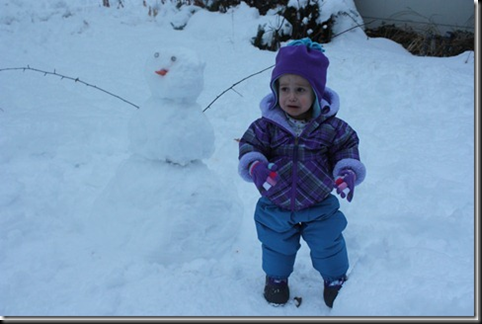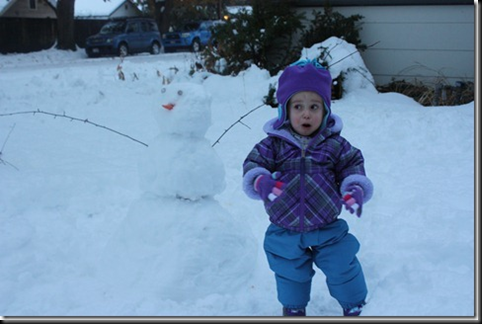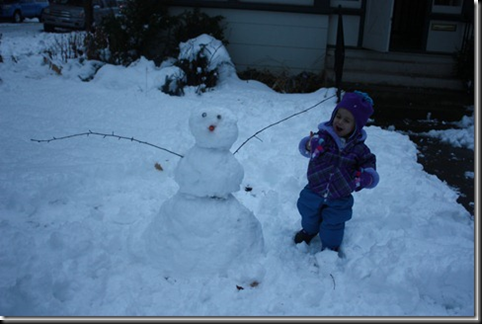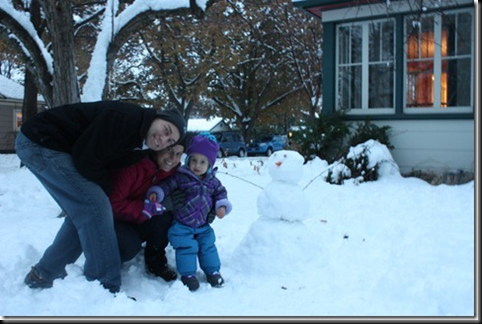 And we cut down our Christmas tree!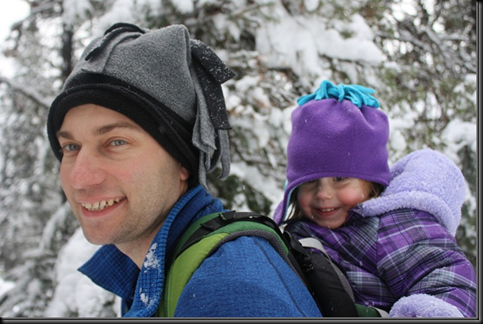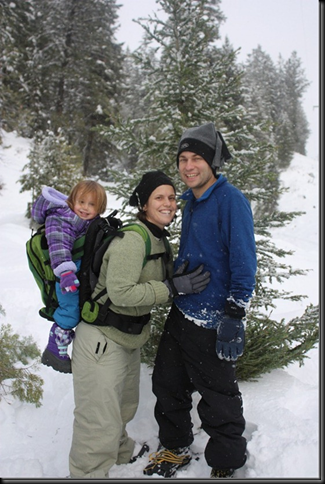 And we visited Santa!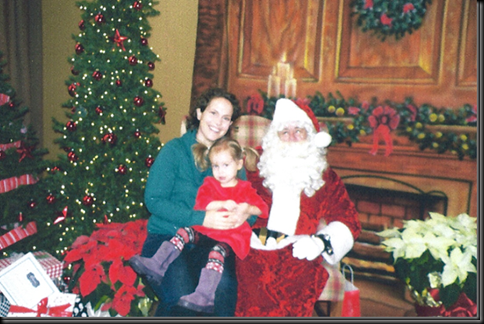 Finally we had Christmas!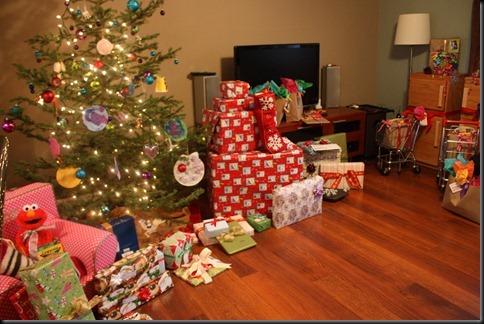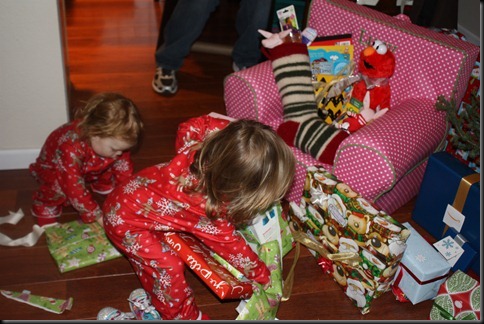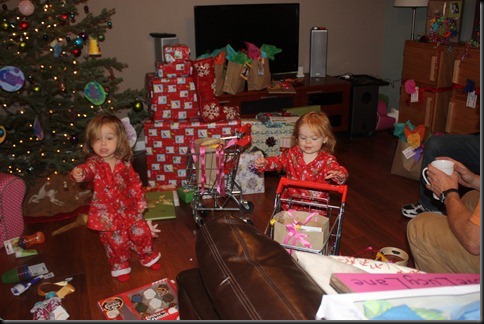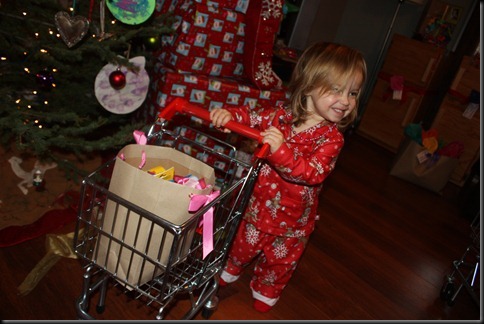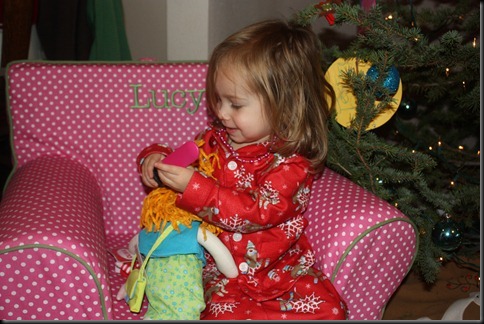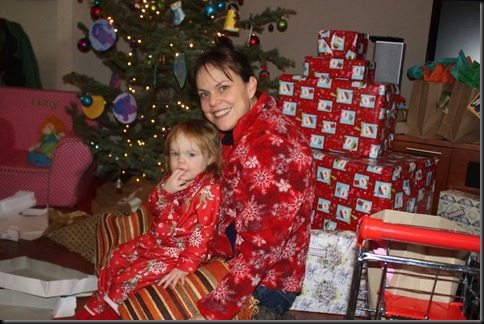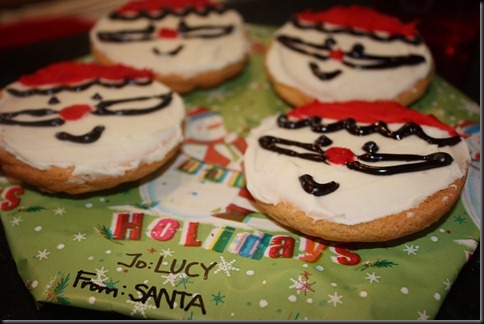 Santa really did come!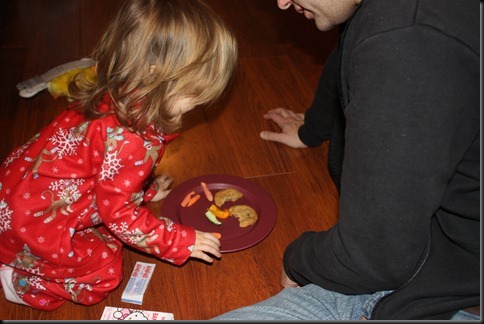 Lucy says, "I NEED MORE SUGAR!!!!"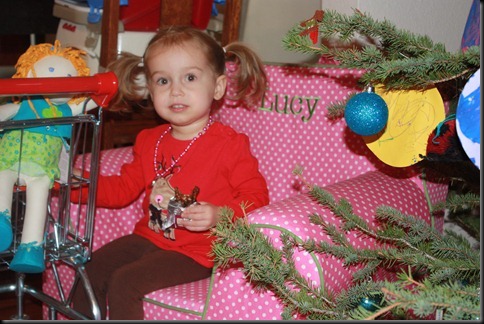 Then there was the ball pit!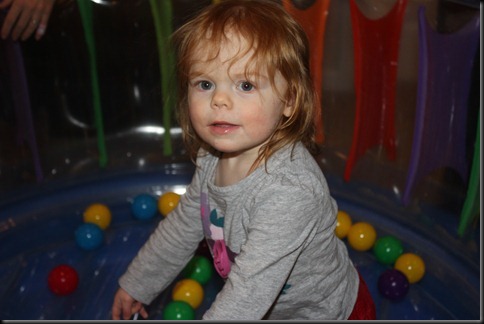 We ended the year with Mr. Crab.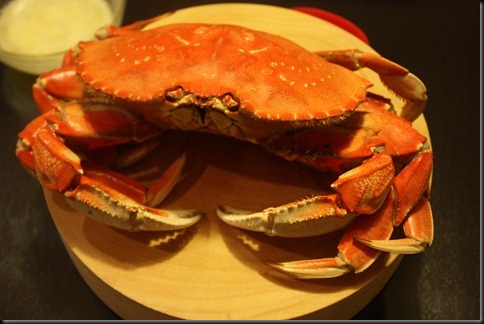 Yom!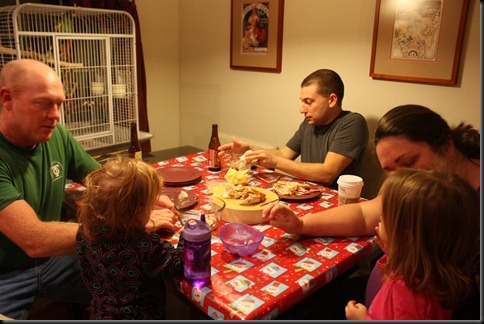 Tags : | 5 comments